Arts centres and organisations will be essential to post-Covid recovery
Future Arts Centres is proposing a range of measures that will kickstart the cultural sector and revive communities across Britain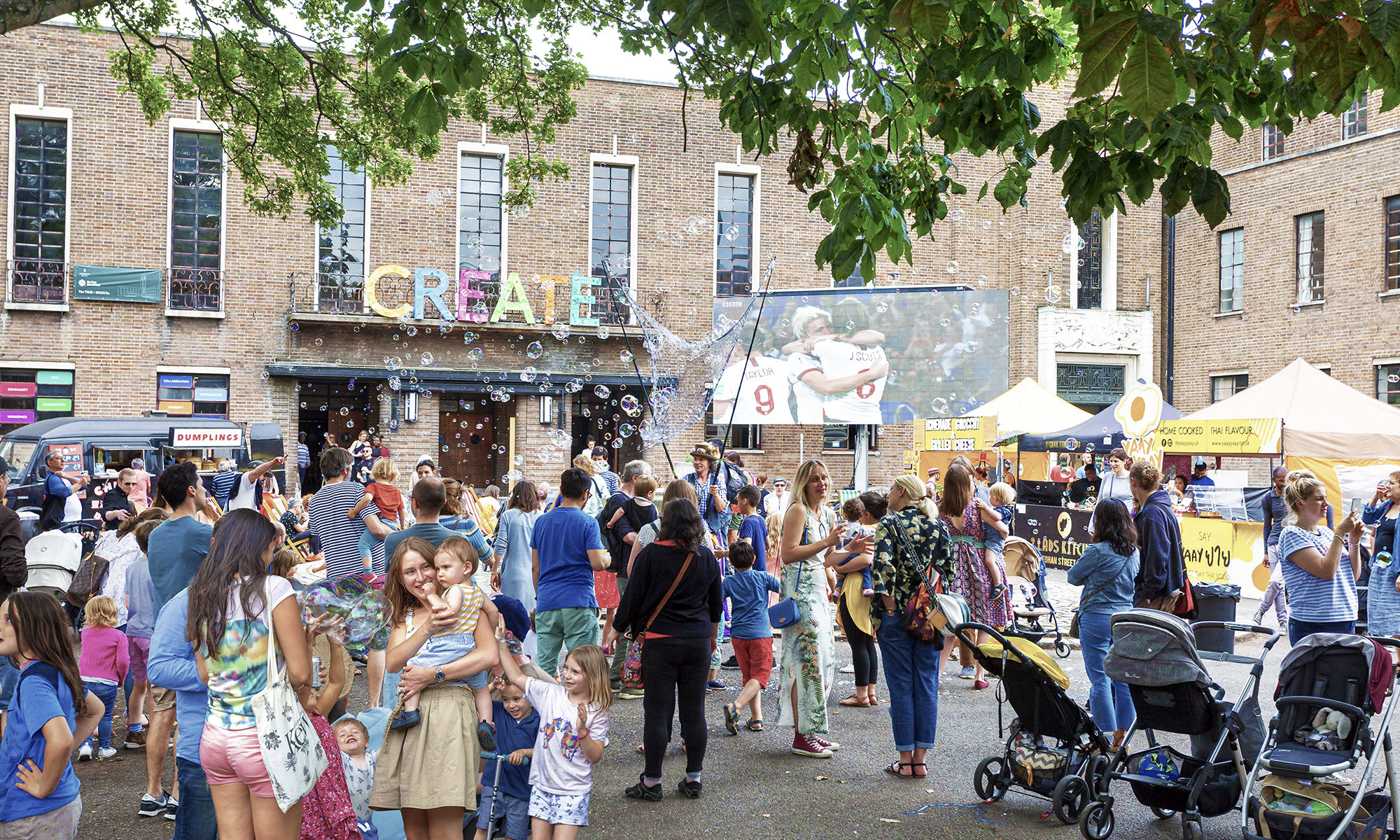 The lockdown introduced by the government in response to the Covid-19 pandemic was absolutely necessary and is likely to have saved many lives.
But there is no doubt it has had an enormous and detrimental impact on our economy and our society as a whole. The task of rebuilding our communities will be enormous.
Future Arts Centres, which represents a network of over 100 cultural venues, believes that arts centres and similar organisations will play a vital role in the social, cultural and economic revival of our towns and cities. Working at the heart of our communities, we are uniquely positioned to respond to urgent need to restart cultural and economic activity across the UK.
Future Arts Centres is proposing a range of measures that will kickstart the cultural sector and revive communities across Britain, including:
Extending the Theatre Tax Relief scheme to arts centres and other cultural organisations currently excluded by expanding the definition of educational purpose in the current legislation, which will allow centres and venues to start investing in new programming, getting our venues up and running with confidence.
The creation of a decentralised fund for creative industries apprenticeships and training in local arts centres and cultural venues.
A National Arts Project stimulus package, via Arts Council England and other national arts organisations, that will enable arts centres and other institutions to provide employment for freelance artists to work with communities in schools, care homes, and other settings.
The extension of Theatre Tax Relief to a wide range of arts centres and cultural organisations across Britain will be essential to rebuilding vibrant town centres, allowing venues to open their doors and return to working with their communities. Arts centres work with some of the most vulnerable and marginalised people in society, and provide vital spaces for community organisations. The measure could be taken immediately, using an existing mechanism to inject confidence into Britain's crucial cultural sector.
A stimulus package funded by the Government and distributed via Arts Council England and the other national arts bodies down to hyperlocal level will provide projects and employment opportunities for artists and creatives across Britain, simultaneously revitalising our town centres with new creative events and activities.
Looking ahead, arts centres and cultural organisations with strong links to their communities can offer training and apprenticeships in a wide array of skills that will help young people seeking work in the creative industries and beyond.
It is widely recognised how important culture is to the UK economy, and to community cohesion. We believe that the Government should act urgently to ensure our culture sector can thrive again. The measures we have suggested all work via existing mechanisms – they can be triggered immediately and will do a huge amount to mitigate the effects of the Covid-19 lockdown on the entire country.
Arts centres and community culture organisations have shown time and time again that they represent high-calibre investments. Each pound invested in arts at local level generates up to £4 in return, while the value for money in terms of engagement with arts centres by the community at large is unparalleled in the cultural sector. Local arts centres and cultural organisations must be at the centre of plans as our towns and cities emerge from lockdown.
Annabel Turpin & Gavin Barlow
Co-chairs
Future Arts Centres