Consultancy
Future Arts Centres offers a number of paid services for its members and other organisations.
Place-based cultural strategy development
We bring expertise in developing place-based cultural strategies that are responsive to the needs of local people and stakeholders. We can support the following:
Establishment of place-based partnerships
Creative consultation with local people and organisations
Development of local visions and ambitions
Costs will be based on the scope and scale of the work involved. Our usual day rate is £800 per day.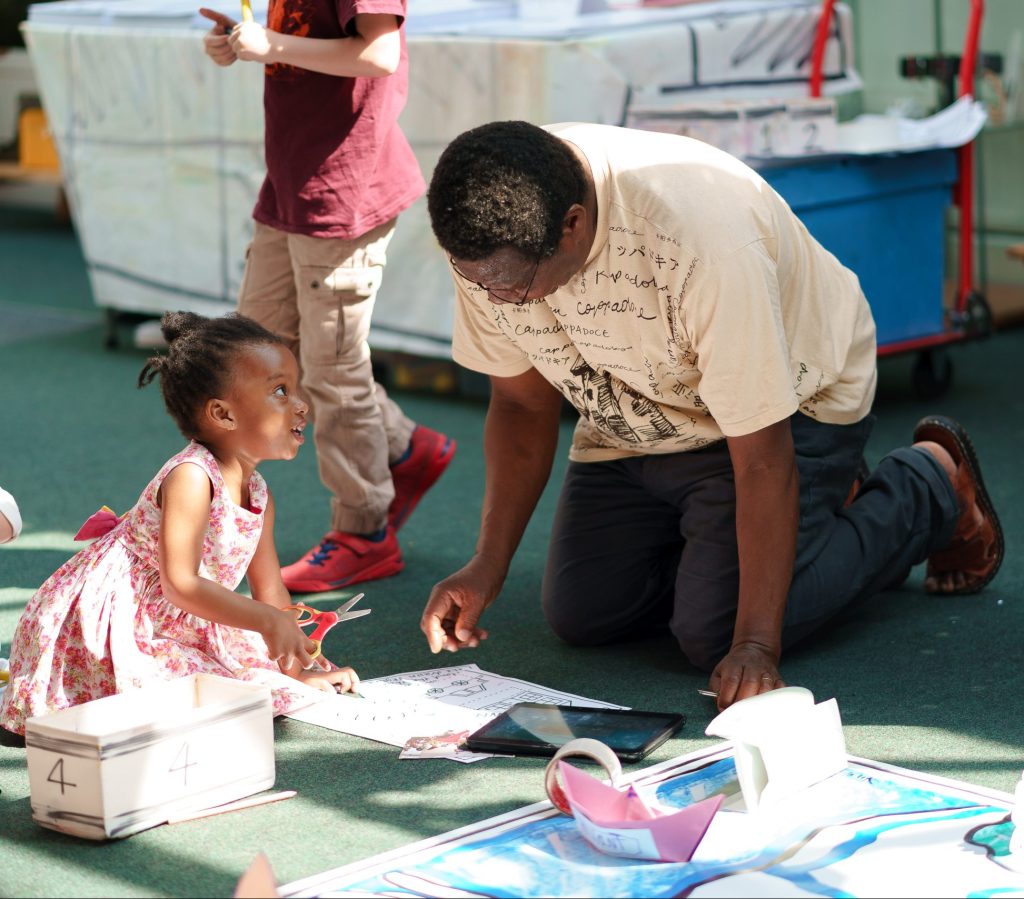 Recruitment advisory service for leadership positions
We have considerable experience of working with boards to recruit new leadership teams. We are not recruitment consultants or head-hunters, but we bring direct knowledge and experience of what is involved in leading an arts organisation.
We can support you to:
Determine the best leadership structure for your organisation
Develop job application packs to attract the right candidates
Share the information via our networks and to encourage relevant people to apply
Design inclusive recruitment processes that provide multiple ways to get to know candidates
Support shortlisting and interviews, as an advisor/observer
Costs will be tailored to suit the level of input required, but as a guide, support for the recruitment of a CEO would be c£6,000 plus expenses.
Onboarding support for new leaders
Moving to a new organisation or stepping up to a leadership role for the first time can be a very lonely experience for the candidate, and a nervous time for boards. We can offer packages to support new leaders during their first six months, which include:
Working with boards and staff teams to develop appropriate induction plans
One to one support for new leaders, including pre-start date planning, weekly check-ins and hands-on support for particular challenges
Costs will be tailored to suit the level of input required but, as a guide, a basic package would be c£7,000 plus expenses, with additional costs for any hands-on support required.
Facilitation at staff and board level
We are experienced at facilitating strategic discussions at staff and board level, particularly around future planning, organisational development and governance. We take time to listen to what needs to be achieved, plan with you and lead an inclusive discussion that arrives at clear outcomes.
Costs vary but as a guide, a half-day session including preparation would be £800 and a full day £1,600 plus expenses.
Other consultancy and support
We can also provide other consultancy services, advice and support to arts centres and other organisations.
If you would like more information or to discuss your circumstances, please feel free get in touch.
Contact
For more information or to arrange any consultancy and support services, please get in touch:
Christine Lee at christine@futureartscentres.org.uk