Future Arts Centres Awarded £750K For National Lottery 25th Anniversary Project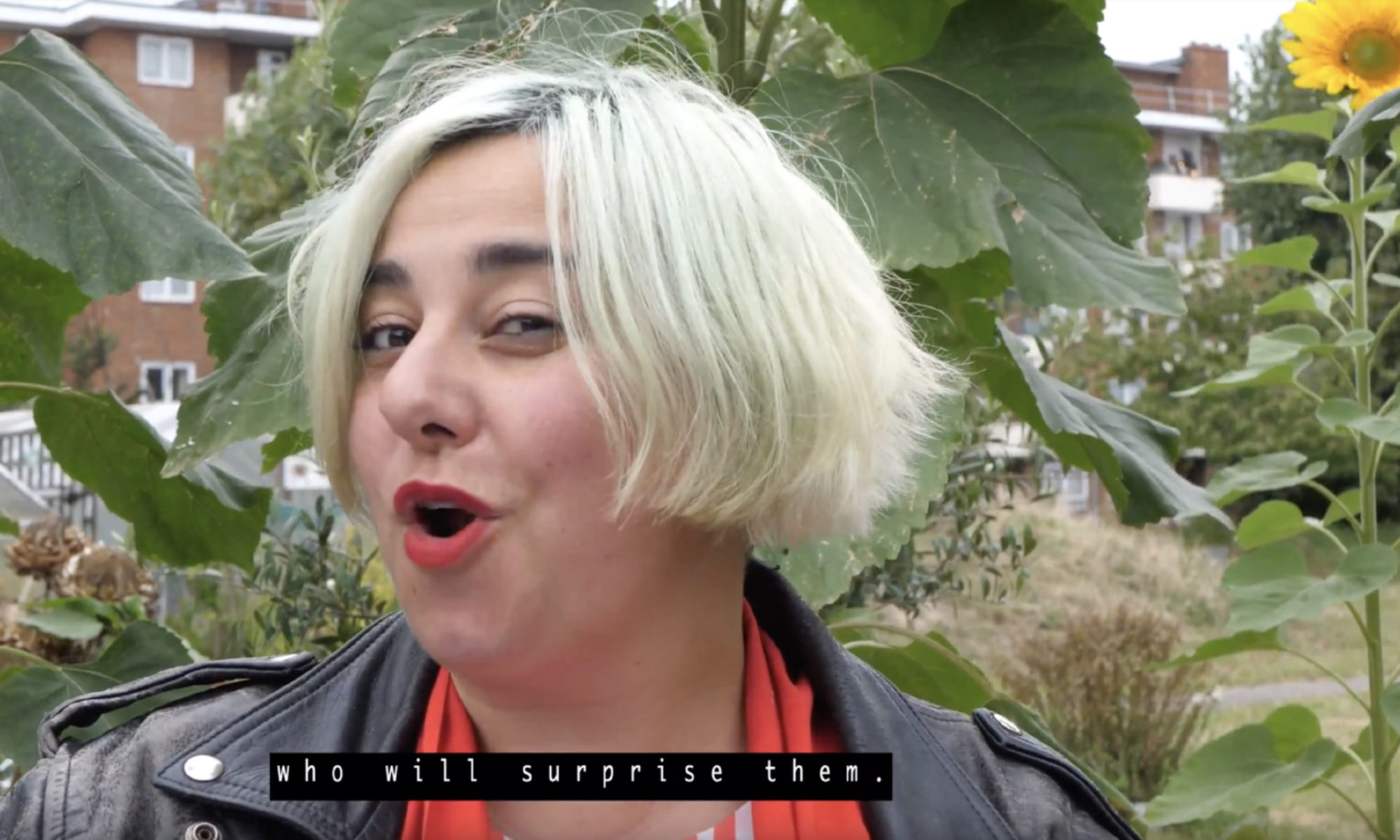 Future Arts Centres (FAC) is pleased to announce that it has been awarded £750,000 by Arts Council England to deliver a national artistic response to celebrate the 25th birthday of The National Lottery in the UK.
A series of 40 commissions led by arts centres across England will explore stories of The National Lottery's impact and people's hopes and dreams for their communities' futures. The programme will celebrate and share local stories through a national lens, with each commission creatively linked to create national impact.
The full programme will be announced in November 2019 and will take place throughout 2020. The project will be produced by Future Arts Centres with the Albany, Deptford and ARC Stockton as the lead venues.
Since The National Lottery's first draw took place on 19 November 1994, more than £40 billion has been raised for good causes in the areas of arts, sport, heritage and community. The 25th birthday is a moment to celebrate the extraordinary impact The National Lottery has had on the UK, and to say thank you to National Lottery players for contributing around £30 million to good causes every week.
Annabel Turpin (ARC) and Gavin Barlow (the Albany), Project Executive Producers commented:
"This project will not only celebrate The National Lottery's impact across the country, it will also be a brilliant showcase for arts centres at their best, producing ambitious work with, by and for their local communities."
Simon Mellor, Deputy CEO at Arts Council England added: "National Lottery funding distributed by the Arts Council has transformed the cultural landscape of this country and enabled tens of thousands of artists to inspire and entertain millions of people across England. We're delighted to help celebrate that story with this grant to Future Arts Centres to mark The National Lottery's 25th birthday."
Dawn Austwick, Chair of the National Lottery Forum, said:
"We are delighted to see this project bringing artists and communities together across the country to celebrate the impact of The National Lottery over the last 25 years."