Future Arts Centres joins Arts Council England's National Portfolio
Future Arts Centres is delighted to join Arts Council England's National Portfolio 2023-26 as an Investment Principles Support Organisation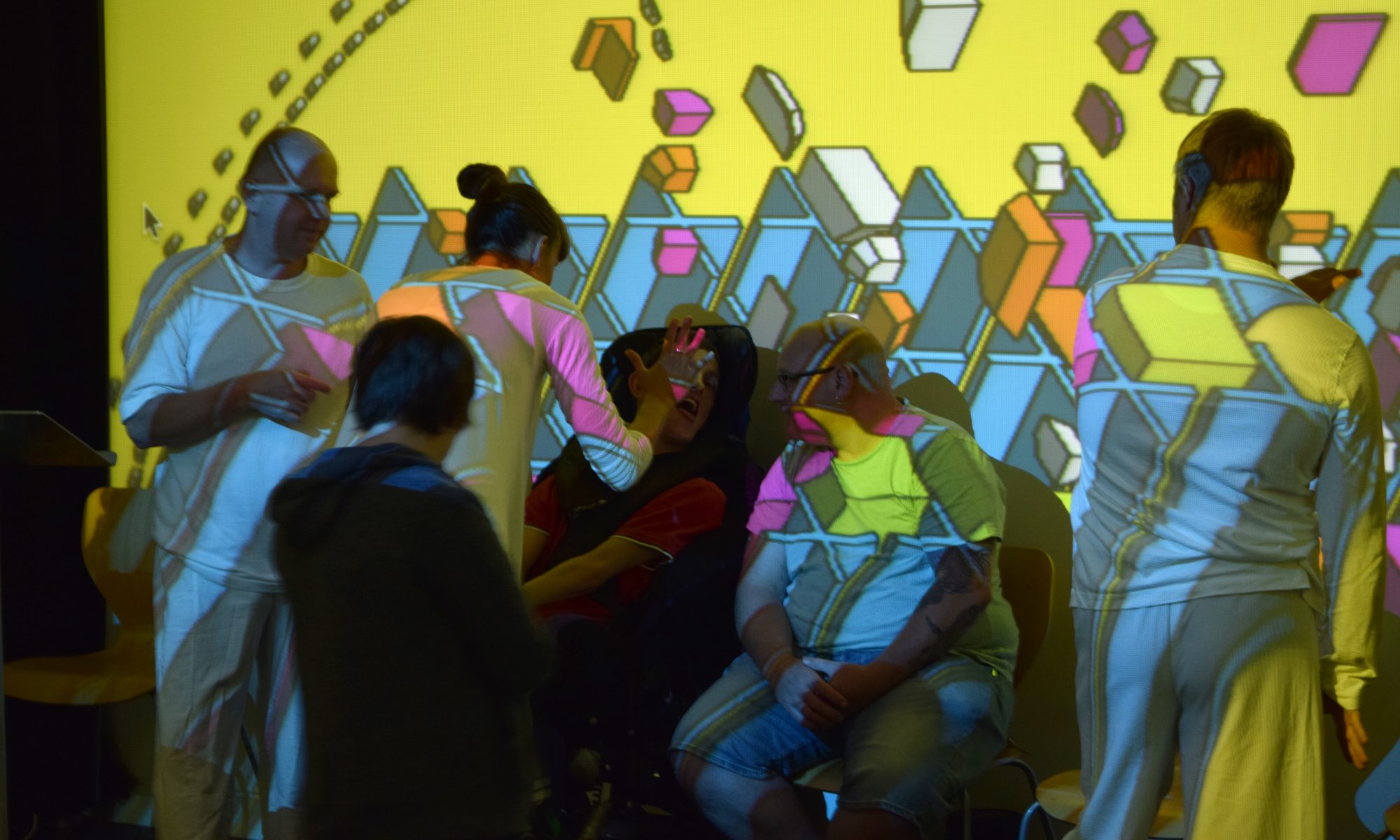 Over the next three years we will be working with members to drive, share and embed best practice around inclusivity and relevance, ambition and excellence and dynamism.
We will be focussing on how these principles inform the following areas of work:
Working with communities
Commissioning processes
Working with artists and freelancers
Developing leadership
Staff and board development
Cross sector partnerships
Evaluation and evidence-gathering
We will be spending the next five months preparing our delivery model as well as working with members to develop the detailed programme.
As well as this investment in FAC as a support organisation, we were delighted to see 58 arts centres within the portfolio, up from 51 with a 16% overall cash increase to £19.6 million per year. It is a clear sign arts centres are more highly valued than ever for their contribution to the country's culture and communities.
Gavin Barlow & Annabel Turpin, Co-leads