Meet our new Administrative Director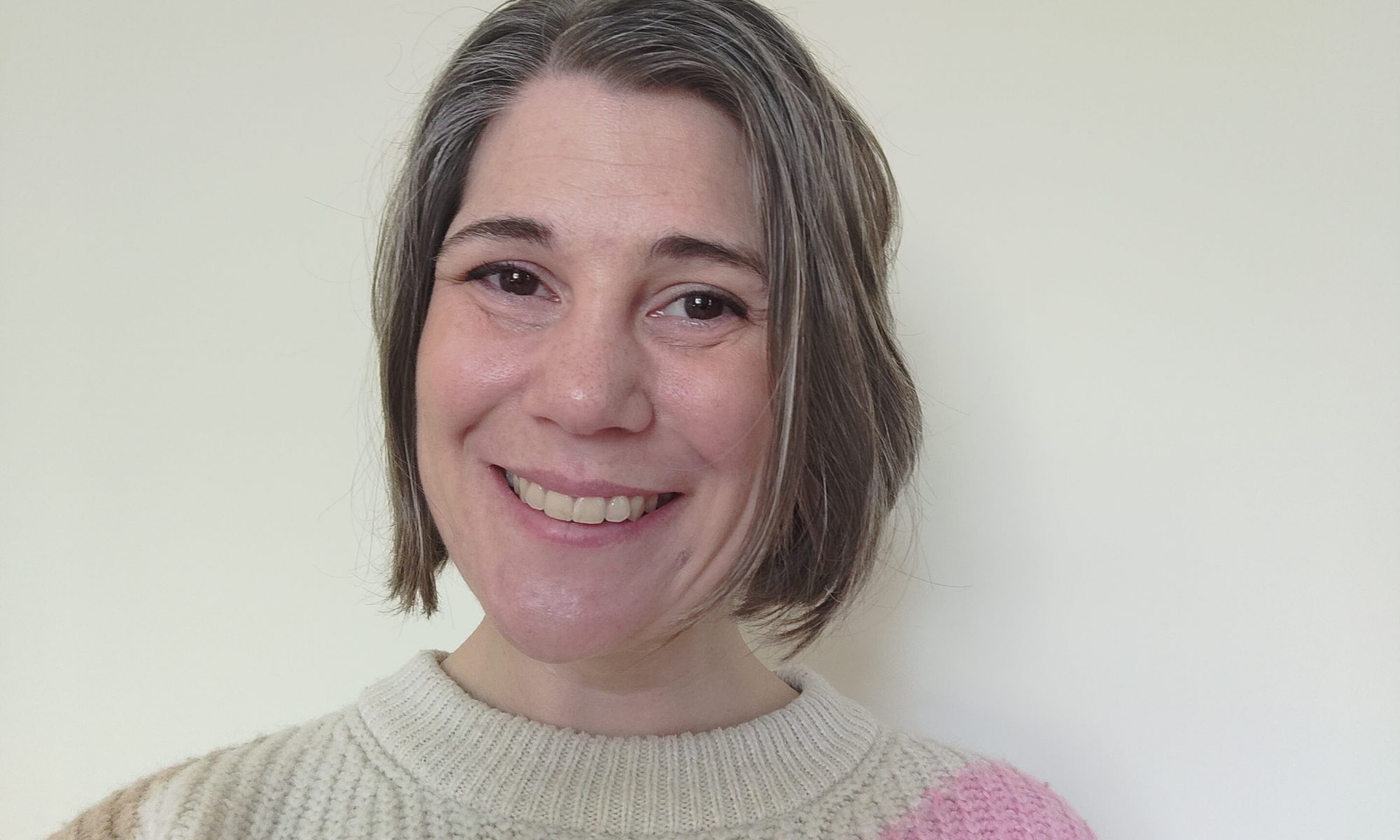 We are pleased to announce the appointment of our first Administrative Director, Christine Lee.
Christine will lead the day-to-day running of the company and, alongside Co-Directors Annabel Turpin and Gavin Barlow, will deliver activities to advance and promote the UK's arts centres sector.
This month, with the advent of Future Arts Centres becoming an Arts Council England 'IPSO' (Investment Principles Support Organisation), Christine also became the newly registered company's first employee.
Christine brings experience from working with arts centres across England. She previously led The Exchange in North Shields, was Project Manager at Farnham Maltings, and worked closely with the Albany when General Manager of Entelechy Arts. She says, "I'm delighted to be joining Future Arts Centres, especially at such a formative period for the company and vital time for our sector."
Annabel and Gavin added, "It is fantastic to have Christine on board, bringing so much relevant experience as well as a whole range of skills that are going to help us achieve our ambitions for Future Arts Centres, our members and the wider sector over the next three years. Christine has hit the ground running, helping to organise our first members meeting in Manchester last week as well as working with us to set up the company. We know arts centres have a critical role to play in delivering Let's Create as well as local civic agendas and with Christine on board, we believe FAC can help maximise their impact."