Opportunity: Freelancer for research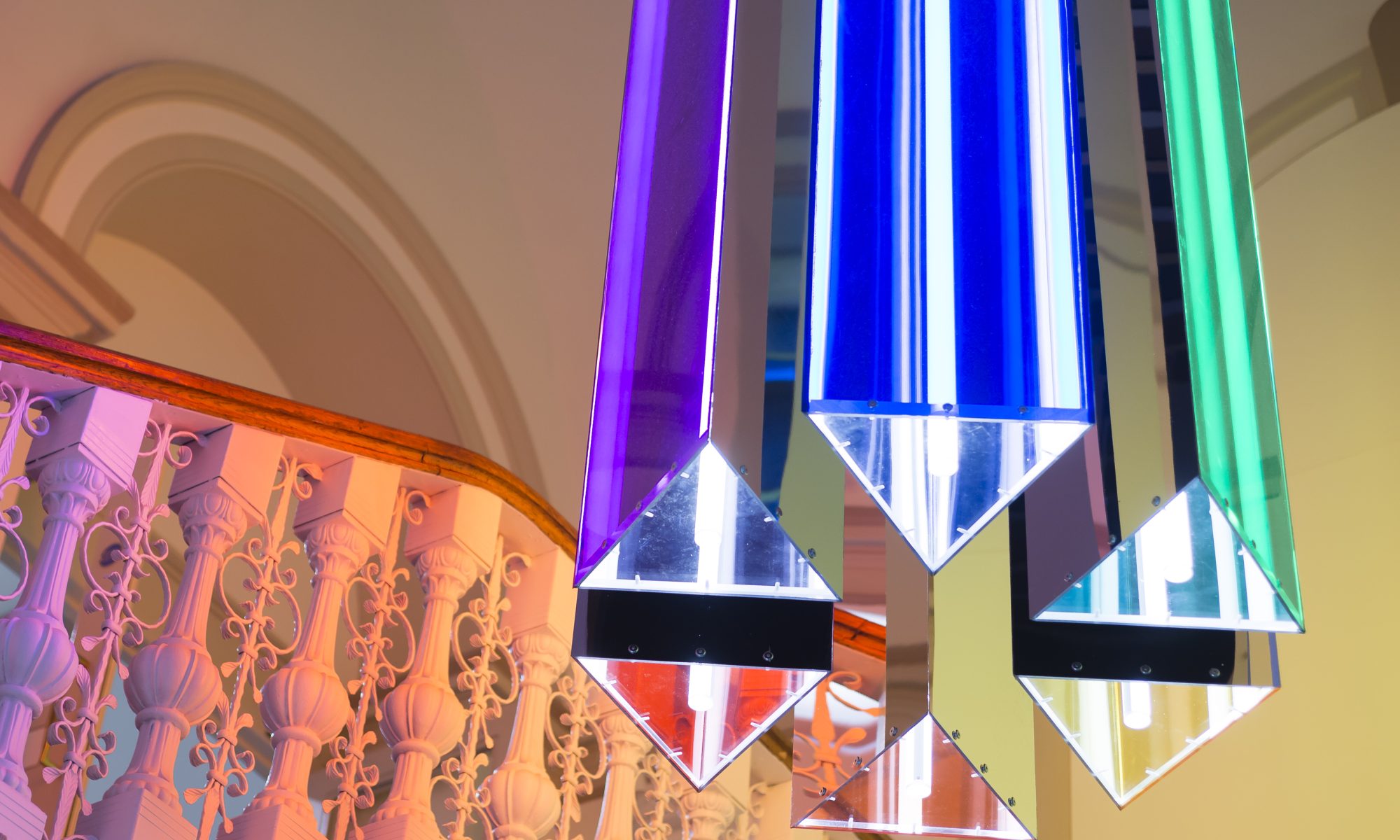 Future Arts Centres is a growing and diverse network of 140+ UK arts centres providing support for leaders and advocating for the sector. In order to better advocate for arts centres, we want to have a better understanding and detailed data analysis of the existing industry profile.
We are commissioning a desk-based review of arts centres, focussing on gathering information available in Financial Statements for our current members.
We are looking for an individual to help us to compile data that is in the public domain.
The role that would suit someone with a basic understanding of how to read Financial Accounts. It might especially appeal to someone interested in the arts and charity sectors, or using data to lobby.
Dates: Estimated 7 days worked flexibly, by Monday 4th December 2023
Fee: £120 per day
Contract type: Freelance
Location: Remote working
The deadline for applications is: 10am, Monday 6th November 2023
For more information and how to apply please read the Freelancer brief.