The Home
As part of Future Arts Centres' Global-Vision project (2016-19), The Albany and ARC Stockton commissioned The Home, with our international partners Saitama Theatre in Tokyo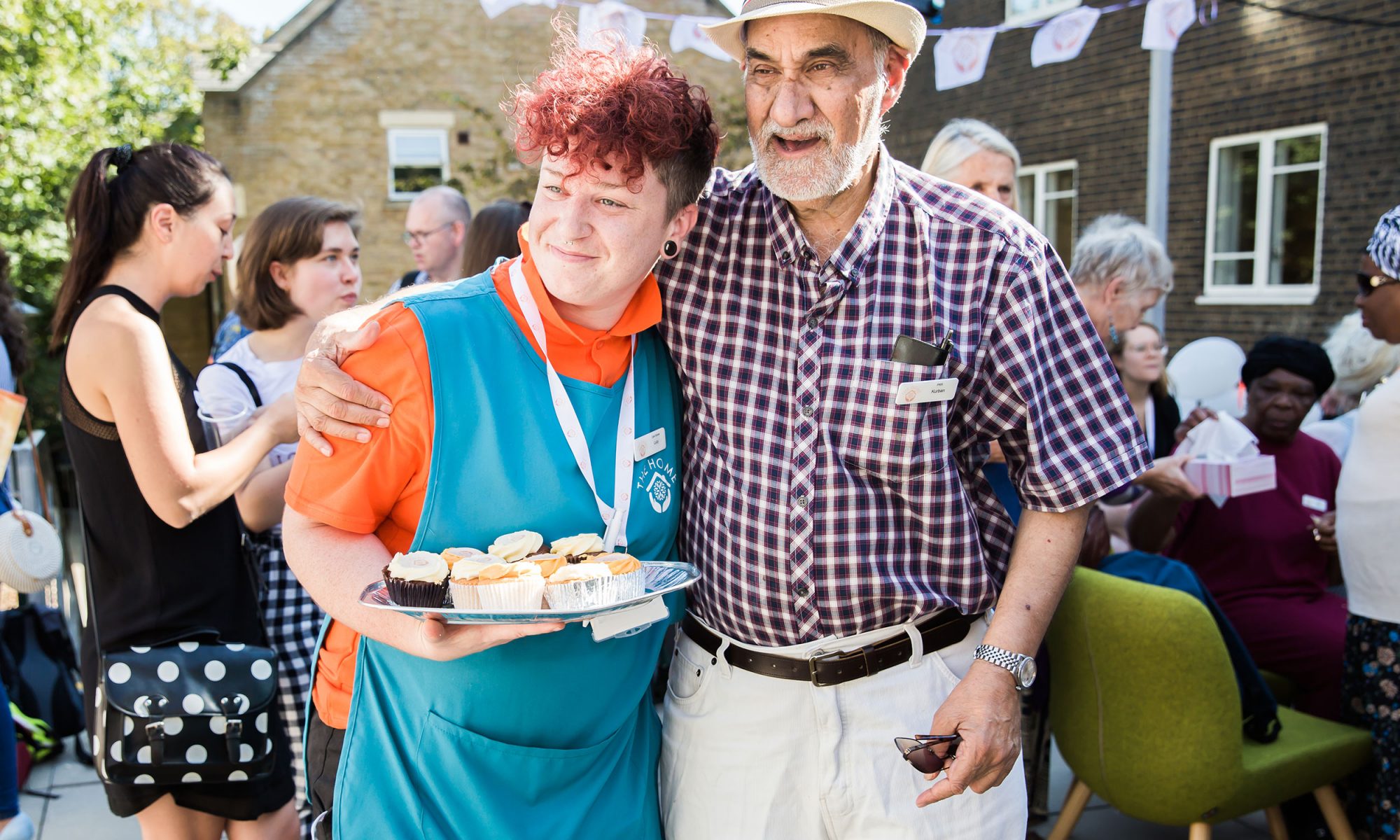 As part of Future Arts Centres' Global-Vision project (2016-19), The Albany and ARC Stockton commissioned The Home, with our international partners Saitama Theatre in Tokyo.
The Home premiered in London in September 2019, before travelling to Stockton in October 2019. Christopher Green, a multi-award winning performer and writer, made The Home, an immersive piece of theatre about residential care, in collaboration with the Albany and Entelechy Arts, drawing on their years of shared work with older people. The original partners will co-produce a new version with Japanese performers at Saitama Theatre in Tokyo in April 2021.
The Home creates a care home where the audience are invited to spend two nights. They become 'the cared for' during their stay. The staff are played by professional performers and community participants who are all older artists. The piece is based on stories told by residents and staff living and working in care homes.
It's an opportunity to experience the pleasures and problems of being cared for in a communal setting, exploring the care home as a place of reinvention and possibility for this hidden community of care workers and elders.
At each performance, 30 people come to stay in a theatrical care home for the entire weekend. They have their own room, treatment regime, entertainment and wellbeing programme as well as dedicated key-workers providing their care. There are also short events within The Home where additional members of the public can spend time with 'staff' and 'residents'.
"This extraordinary immersive experiment investigating the performance of – and line between – care and control is an unforgettable feat of emotional engineering. The Home is neither a blanket celebration nor critique of the care sector, but a demonstration of how complicated and difficult it is. By making us genuinely vulnerable, The Home forces us to directly address the care industry and our own possible futures within it." The Guardian