Welcome to the new Future Arts Centres website
As we launch a new website in such difficult times, it is important to reflect not only on what has changed but also what needs to change in the future…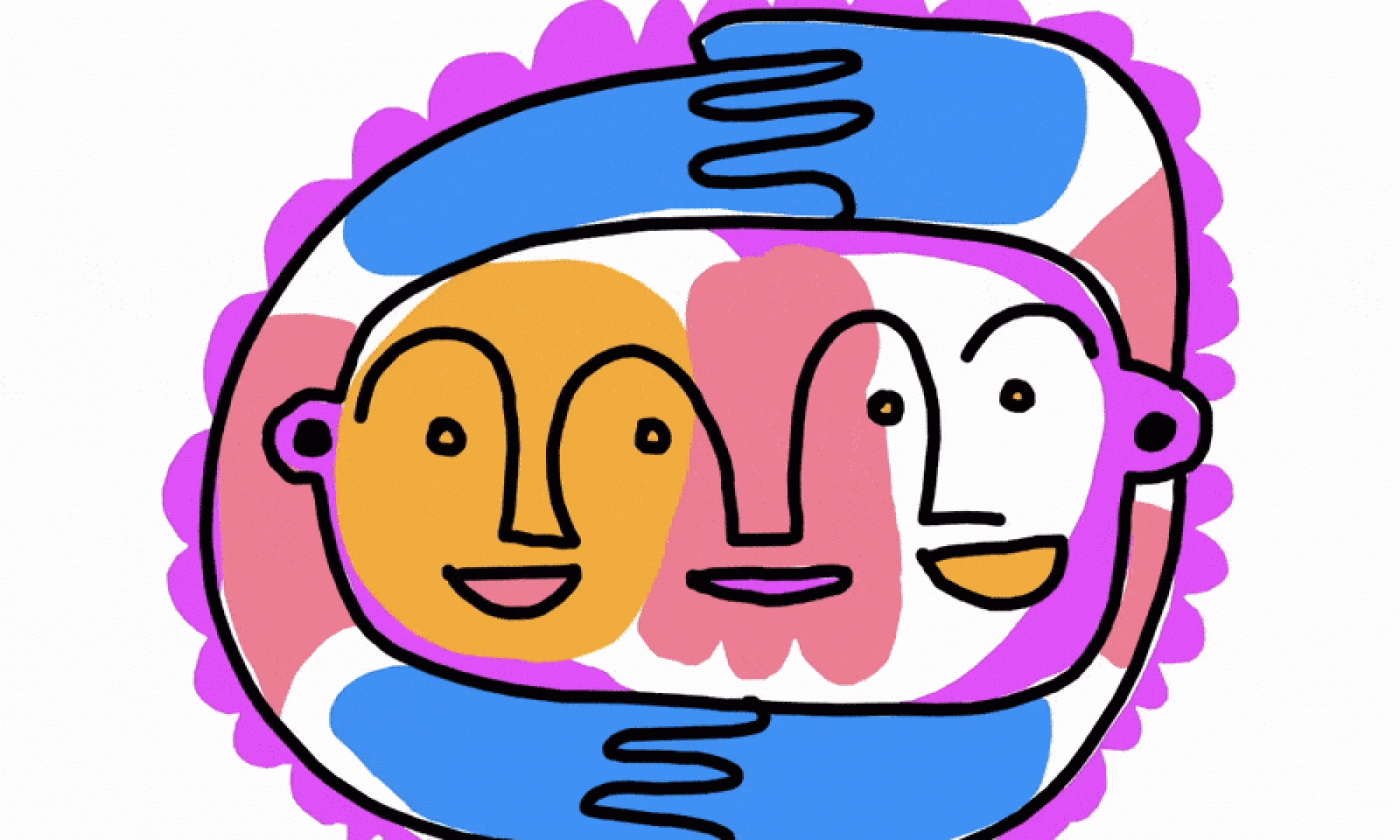 As we launch a new website in such difficult times, it is important to reflect not only on what has changed but also what needs to change in the future.
In recent weeks arts centres up and down the country have been busy supporting communities and artists, putting resources online and, in many cases, assisting the emergency response in our local areas. At the same time we've been focussed on survival and trying to secure jobs. FAC members have been supporting each other, sharing information and advice, and trying to make the right decisions under great pressure.
As we start to plan how we reopen our venues, and how we adapt all of our activities, we are also focussing on how arts and culture needs to change in the UK. Trying to get back to the old 'normal' just isn't enough. Future Arts Centres will both support members and be a voice for change.
Arts centres will first and foremost be working out how we can help people come together safely and continue to be anchor organisations for our communities in changed times. We will continue to be inventive, flexible and responsive to our local areas. We believe this approach, characteristic of most arts centres, is needed now more than ever, and can be a blueprint for permanent change in the wider cultural landscape.
We hope you find the new website useful, and please do contact us if you want to know more or have useful ideas to contribute.
Gavin Barlow and Annabel Turpin